What's the #1 thing you want to overcome in 2019?
Hi, I'm Roxana.
I'll be honest with you.
Stop wishing you were extroverted.
And start letting your introvert out.
Introvert + foreign accent + homeschooled =
once upon a time a very socially anxious me.
Not anymore.
Join me and be the best introvert you can.
Let your introvert out. Imagine…
You already have
awesome
introverted qualities
YOU INVEST YOUR ENERGY INTO FEW CLOSE RELATIONSHIPS

YOU TAKE YOUR TIME TO THINK AND REFLECT BEFORE SPEAKING OUT

THERE'S NOTHING YOU CRAVE MORE THAN A DEEP & MEANINGFUL CONNECTION

YOU'RE INTERESTED AND FASCINATED BY PEOPLE BUT NEED YOUR ALONE TIME AS WELL


Now add some

extra

 skills too
NOT STRUGGLE WITH HAVING WHAT TO SAY

BE COMFORTABLE WITH ANY SOCIAL INTERACTION

ENJOY RUNNING INTO A CO-WORKER AT COSTCO TO CATCH-UP

EASILY GO TO A HAPPY HOUR EVEN IF YOU DON'T KNOW ANYONE
And you'll be

unstoppable
Go ahead, race with your heels on.


It's only when you're uncomfortable that you'll grow.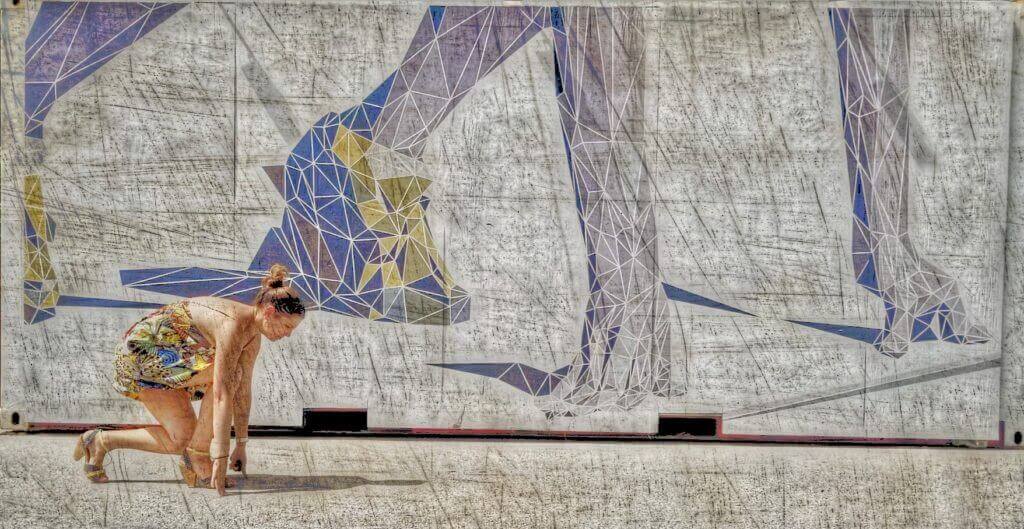 There are  phases in my life that
pushed me out of my comfort zone.